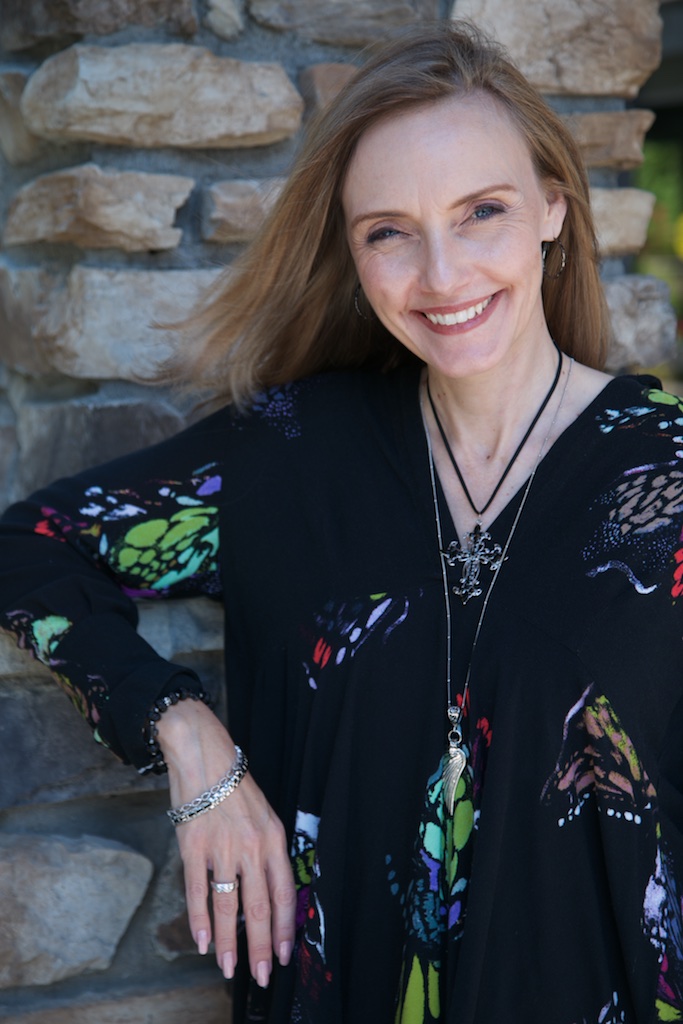 Hi, I'm Tina Yeager!
I'm passionate about guiding folks just like you to experience freedom from barriers and fulfill potential!
Stress and anxiety strangle our lives.
As a licensed therapist, I realize the toxic effect of stress upon
health
relationships
career
emotional stability
hope
I want to offer you the chance to break free!
Apply these daily, ten-minute teachings to your life and watch your stress diminish along with all the poisonous effects.
Daily ten-minute videos
provide vital tools to manage and minimize toxic stress and worry. This course offers transformative skills and techniques to change mindsets and habits.
●       Comprehensive, whole-life transformation tips cover solutions from nutrition and supplements, stress-free lifestyle plans, relationship issues, sleep tips, techniques to reduce stress and anxiety, and targeted exercises
●       Ten weeks of daily adjustments guide you in small steps to successful achievements
●       A free downloadable workbook provides offline access to all the expert tools and techniques
●       A downloadable guide sheet maintains bonus offers, hotlines, and resources at your fingertips
●       Reduced screen time means less eye strain and brainwave fatigue
●       Fifteen experts provide the utmost breadth and depth of skill, experience, and training for your investment
●       If you love the course, you could offer a testimonial and become an affiliate! Earn as you share the freedom you've experienced!
Note: this is not intended to replace professional treatment for a clinical mental health condition. To treat any clinical diagnosis, seek appropriate medical or professional treatment from a qualified, licensed service provider near you.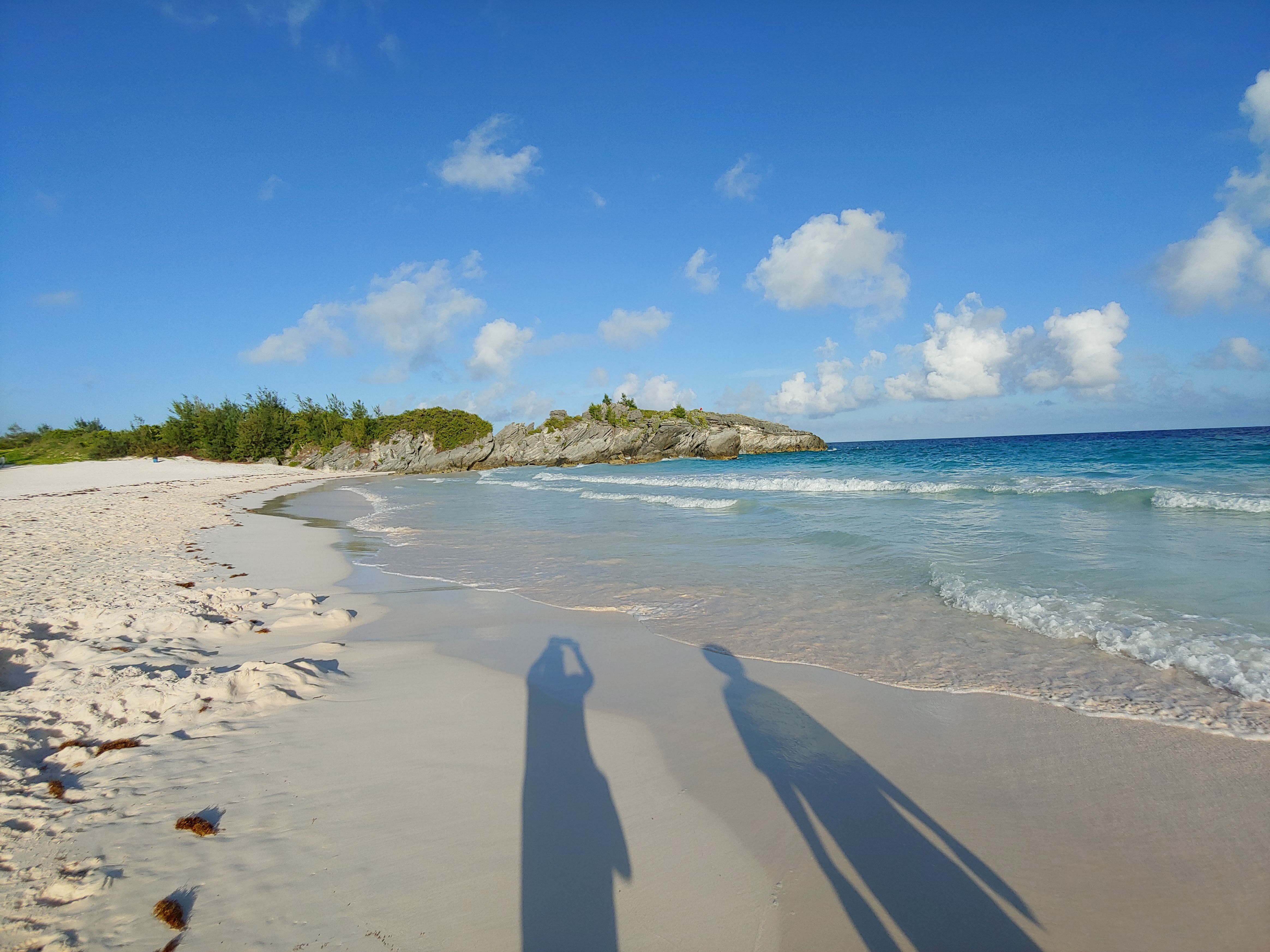 Identify and Track Stress
Get the tools to manage your current needs for peace.
Eliminate Hidden Culprits
Discover weasels undermining your well being.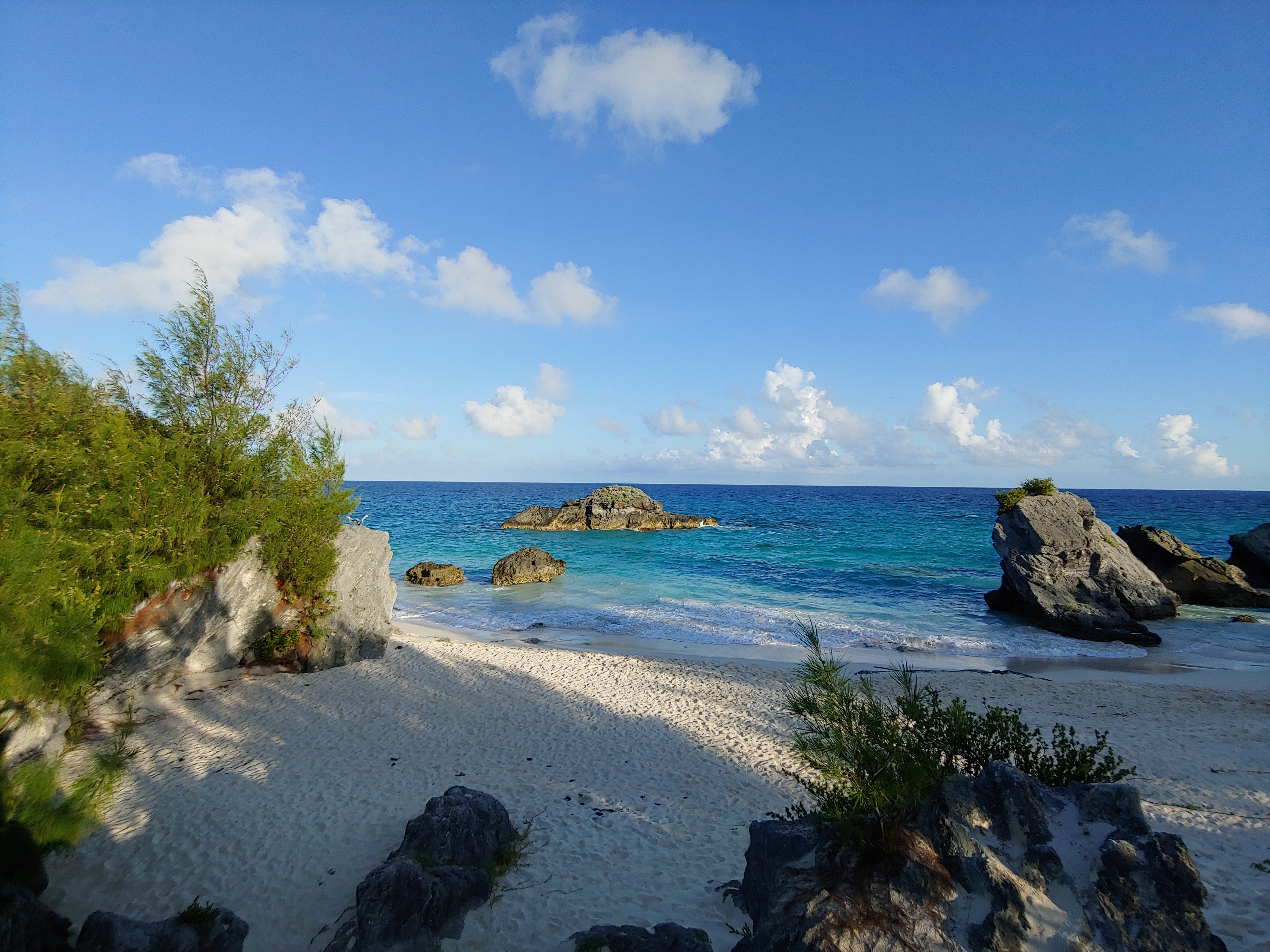 Gain a full library of stress reducing tools!
Fill your life with a wealth of beneficial lifestyle tips and mapy your way to the best possible future!
Get the benefits of a team of experts' and therapists' insights in TEN Minutes a day!
For less than two hours of coaching, you can receive two months of daily tips and improve
focus
work productivity
emotional well being
grace in relationships
physical health
immunity
restful sleep