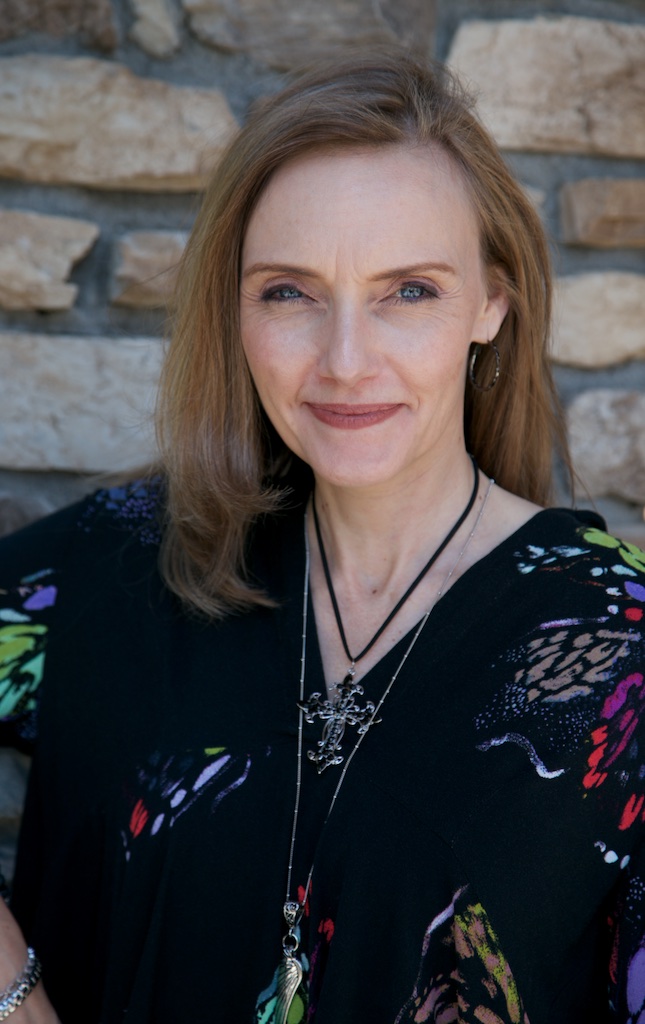 Welcome to your best next steps in life!
Your well-being is my mission, and your time is precious. That's why I'm offering coaching sessions you can access from any computer or phone, even on your lunch break. If you'd like personal, one-on-one consultations to help you optimize your life, individual sessions are available.
What is life coaching?
Life Coaching IS
Customized life planning
Forward focused
Actionable steps toward specific objectives and goals
Short-term (with maintenance available at less frequent intervals), fostering self-reliance
Designed to optimize your life by addressing non-clinical needs such as
Stress management
Coping with difficult relationships
Designing a healthy lifestyle
Adjusting to lifestyle shifts or major transitions
Navigating major life decisions, such as career changes or moving
Spirituality
Self-Esteem and confidence
Life coaching is NOT
Mental health counseling – A mental health diagnosis requires treatment and medical record protocols not covered by life coaching. Please be sure to seek support from a licensed professional regarding needs related to a mental health diagnosis.
Billable to medical insurance – Insurance plans will only cover medically necessary treatment related to a diagnosis, so life coaching is not covered by insurance.
Long term, with intense frequency and back-history examination – Life coaching spends less time on history than counseling. A brief glance backward helps determine strengths and personality aspects to better move forward.
Trauma resolution – Trauma-related issues are better served by licensed professionals who specialize in PTSD treatments such as NLP, EMDR, or Ericsonian hypnotherapy.
Crisis intervention – Anyone experiencing a crisis should seek immediate professional support in person. If you feel at risk of self-harm or harming others, call 9-1-1.
Your intake form has been submitted. Check your email for a copy of your responses. If you're accepted, you'll receive an email with a link to checkout.
Frequently Asked Questions
Can I get a refund if I'm unhappy with my purchase?
If you are unsatisfied with your coaching, reach out to us to see if your purchase is eligible for a refund.
As stated in Teachable's Terms of Use, Coaching IS NOT covered by Teachable's 30-day student refund policy. As such, we highly recommend that you add your own refund policy here.
How do I schedule my appointment?
Upon purchasing coaching, you'll receive further instructions on how to book a time for your appointment.
Can I purchase coaching more than once?
Absolutely! If you find yourself in need of coaching more than once, simply purchase the coaching again.